Feet Up Carpet Cleaning Salisbury NY provides affordable carpet cleaning services near you. We are locally operated with years of experience. Cleaning carpets and rugs are our specialties and we offer the latest solutions for all of your problems. No matter how dirty or old your carpet might be, our team of experts will put in their entire effort to make it good as new. From cleaning to sanitation and disinfection, we do almost everything for you. If your old carpet is in poor shape, don't throw it out! Instead call our specialists and have deep cleaning done. With just one session, your worn-out carpet will start to shine again. So, feel free to book an appointment for your home or office, because we cater to both residential and commercial areas. Call us today at 516-500-3485 to find out about our carpet cleaning service.
What Is Professional Carpet Cleaning and How Can It Improve Your Home?
Dirt isn't just ugly; it is also destructive. The wear and tear on carpet can cause abrasion, making it look dull. Since carpets are used regularly, they get filthy quite easily. For this reason, having your carpets cleaned is important. If someone opts to have them professionally cleaned by a carpet cleaning specialist then that is much better. Professionals clean rugs and carpets in a very different manner. They focus on every part of the carpet to make sure that no corner is left out. Moreover, they use effective chemicals to get rid of stains and odor. With a professional cleaning session your carpets can:
Have a longer life span
Contribute to a healthier environment in homes and offices
Be rid of unwanted bacteria
Be rid of stains.
A clean carpet not only looks good to the eyes but also has numerous health benefits. So, don't let a stained carpet ruin the beauty of your homes, call our techs and have it cleaned immediately.
Who Can Benefit From Our Services?
Feet Up Carpet Cleaning Salisbury NY provides first-class services to homes and offices. Unlike large service providers, we take a personalized approach. We believe in delivering the best to every client of ours, so we establish a relationship of trust with them. Our technicians are not only supportive of your questions but also value your choice at every step. Once you hire our services, you won't ever contact anyone else in the future. No matter how small or large the task might, our expert technicians are up to the task.
Residential Carpet Cleaning
Vacuuming a carpet is not enough to remove all the dirt and contaminants. Since your carpet is used every day, it's important to care for its maintenance. For this reason, we provide top-class carpet cleaners for residential areas. Our specialists come into your homes and take over. From cleaning the carpet to removing every stain, they do everything. The best part is they bring all the equipment themselves therefore, no client would need to buy any expensive cleaning item from the market.
Commercial Carpet Cleaning
Businesses across the globe set a priority on having their office carpets cleaned. If you also need professional cleaning of carpets for commercial buildings then hire us today. We, protect your carpets from unnecessary damage and provide top-notch deep cleaning services. With one thorough cleaning session, all the dirt, dust, and germs will be removed, leaving behind a clean and safe carpet in your workplace.
Only Professional Supplies and Modern Equipment
We firmly believe in providing quality cleaning services. For this reason, we use only the best products available. All the cleaning chemicals are toxin-free and safe to use. They neither harm people nor the environment. Most importantly our equipment will not cause any damage to your carpets. Whether you have a shag carpet or a plain one, we have a piece of suitable equipment for each type. It's our job to get rid of deep soil and bacterial organisms from the surface of the carpet. No one can compete with the carpet cleaning equipment at Feet Up Carpet Cleaning Salisbury NY. The technicians bring the necessary products and equipment themselves for each job. All you need to do is call our helpline at 516-500-3485 to arrange an appointment.
Carpets need attention and maintenance. They are a part of your home and cannot go without regular care and periodic professional cleaning. Therefore, every house owner should take advantage of cleaning services for their carpets once every 4 to 6 months. It helps the carpet to not be weighed down by indoor pollution. With Feet Up Carpet Cleaning Salisbury NY, you can have your carpets cleaned within a few hours. Expert technicians come to homes and offices along with necessary supplies. Once they complete their task you won't be able to recognize your old carpet. Instead of looking dull and worn out, it will shine and sparkle. So, call us at 516-500-3485 to set up an appointment or to find our more about our services.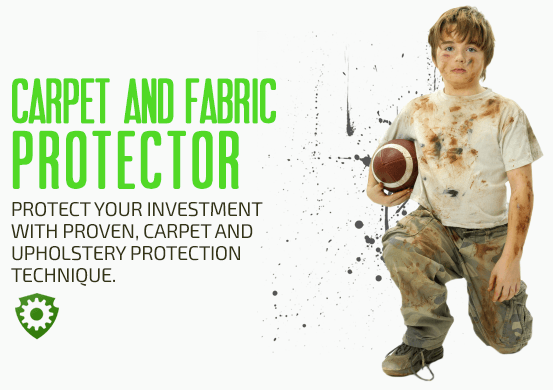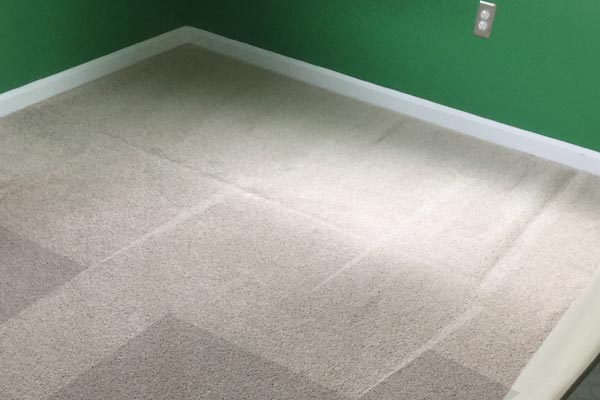 Carpet Cleaning FAQs
Why Should Carpets Be Professionally Cleaned?
Professional carpet cleaners know the right products and equipment to use for specific carpet materials. Having your carpets professionally cleaned makes them last longer. Getting professional carpet cleaning services also protects your family from allergies caused by dirt embedded in the carpet fibers for a long time.
Which Method of Carpet Cleaning Is the Best?
Different carpet cleaning techniques depends on the type of carpet material, its conditions, and the location of the carpet. The best method of carpet cleaning is the one that suits your specific carpet. All methods that we operate are a perfect fit for different types of carpets. Here are some carpet cleaning methods that we utilize:
Steaming
Dry cleaning
Bonnet cleaning
Shampooing
Encapsulation
The professional carpet cleaners will choose the best carpet cleaning method for you depending on your carpet's needs.
Will You Remove All My Stains?
A professional carpet cleaning service will have all the necessary equipment and product to remove the toughest stains on your carpet. Our technicians use different products for different types of stains. It is imperative to tell your carpet cleaner what caused the stains so that they can be effectively removed.